Welcome to the Mindful Scrum Research Project of the Chair of Technology and Innovation Management at Technical University Berlin.
Mindful Scrum is a new approach for combining agility & mindfulness in Scrum Teams. This research project started in November 2020 and has the objective to create a Mindful Scrum Framework, which helps organisations to integrate a more agile and mindful mindset into their organisation.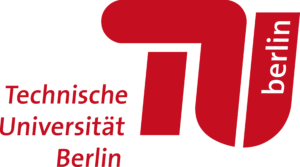 Involved Researcher
More Infos are following soon.